That's right!


Today is the day my goodreads giveaway starts.


If you are interested in possibly winning one of two arcs of ASSASSIN'S HEART then check out my giveaway below!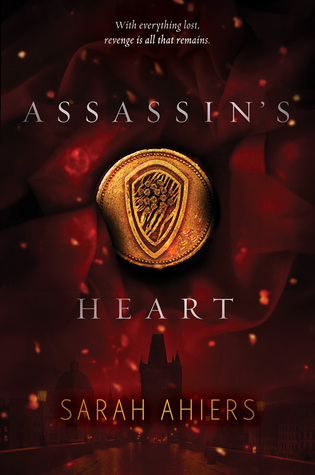 Enter Giveaway
Giveaways are fun, but my arc stash is limited so this may be one of the last giveaways I personally do (there may be some giveaways in the future on other blogs, and I will let you know if/when those come up)
Sarah, out!