Today is the day! THE DAY!
ASSASSIN'S HEART is out in the world!
WOOOOOOOO!!!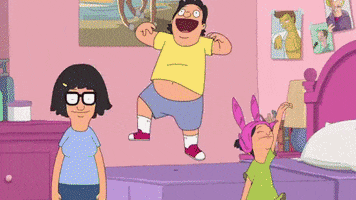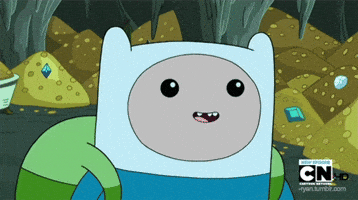 This is really unrelated to anything, but I saw this gif and I laughed pretty hard and decided, screw it, I was putting it in
You guys. I started this blog waaaaay back in little old January of 2010. I started it because it was the thing to do at the time, and also because I thought it I was going to make a serious go at being a writer, maybe it would be nice to have a blog to one day celebrate things like if I ever got a book deal.
And I DID get a book deal! And here we are, in 2016 and today my book is out there for anyone to buy and read!
Time for another WOOOOOOOO!
So I am going to spend the day having a good lunch with my siblings, maybe stopping in at a bookstore so we can actually SEE my book there, and then, you know, not working. Because, pshaaa on work.
Also, today I'm over at
YaReads
with a guest post on which of the ASSASSIN'S HEART characters would make a good companion on Doctor Who. It's a fun little post that I enjoyed writing, so maybe take a look when you have some free time.
Finally, because I wouldn't be a good author without doing my due diligence, here are some important ASSASSIN'S HEART links:
My website
Amazon
Barnes and Noble
Goodreads
Thanks, pals. I'll be back tomorrow for Insecure Writer's Support Group.